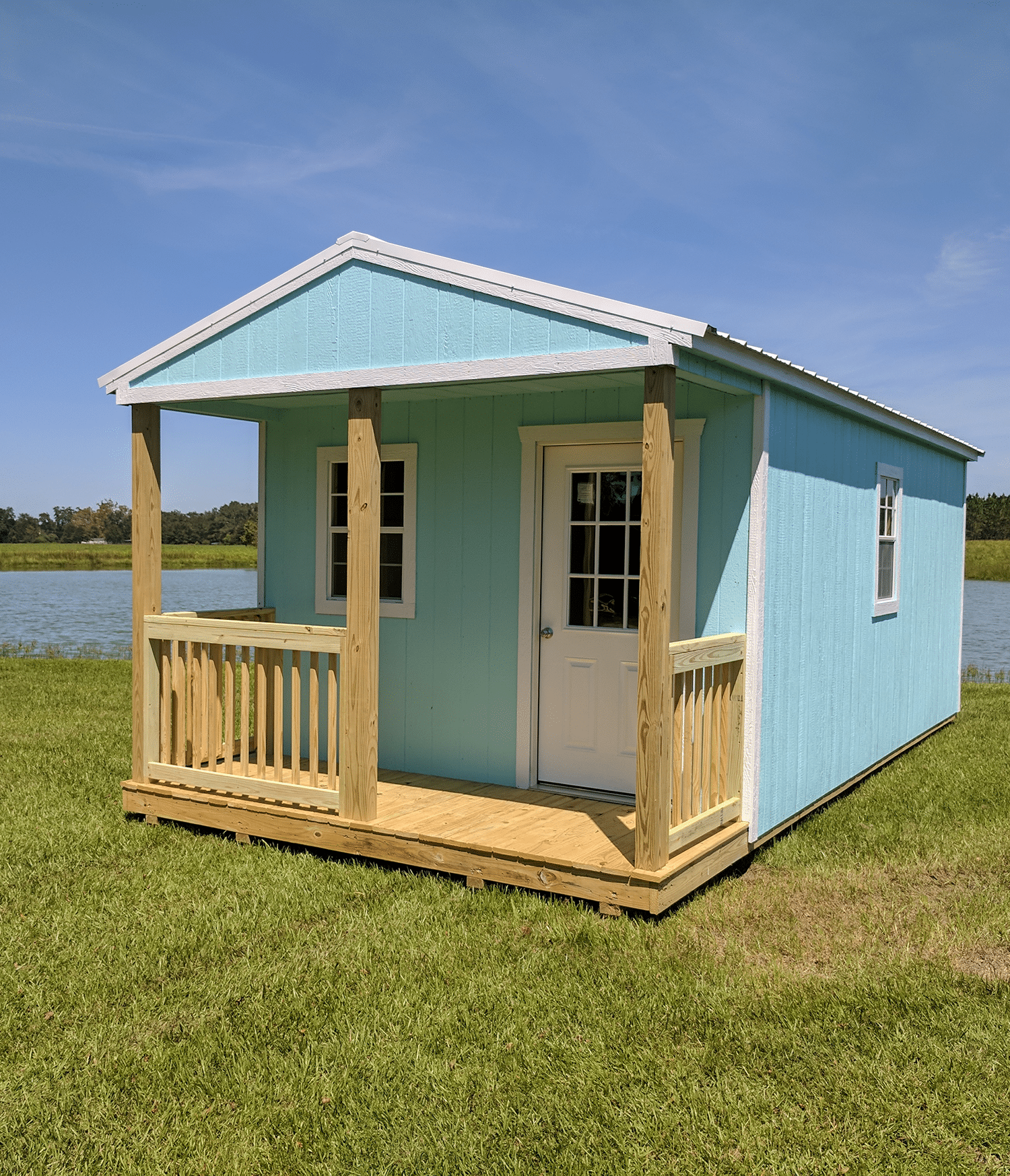 Circle E Buildings is a portable building manufacturer based in Walnut Hill, Florida.
The business is owned and operated by Daniel & Anne Eicher. The couple knows the value of hard work and producing quality products for their customers.
Daniel worked in steel building construction and later hauled lumber for 13 years while Anne worked as a secretary for a steel building company and raised the couple's four sons. When the boys got older, Daniel and Anne founded Circle E Buildings as a business they could run together with their family.
They opened their first portable building shop in 2015. Today Daniel and Anne work jointly in the business along with their sons, Blaine, Caleb, Jalin and Matthew, and Anne's father, Chester Jantz. They are proud to be an All-American, family-owned business.
Their mission is to provide the best quality portable building available at a fair price to our customers.

Circle E Buildings is a portable building manufacturer specializing in portable sheds, lofted barns, cabins and garages.
450 S. Hwy 99
Walnut Hill, FL 32568
Monday–Friday
8:00am–4:00pm
After hours appointments are available upon request.