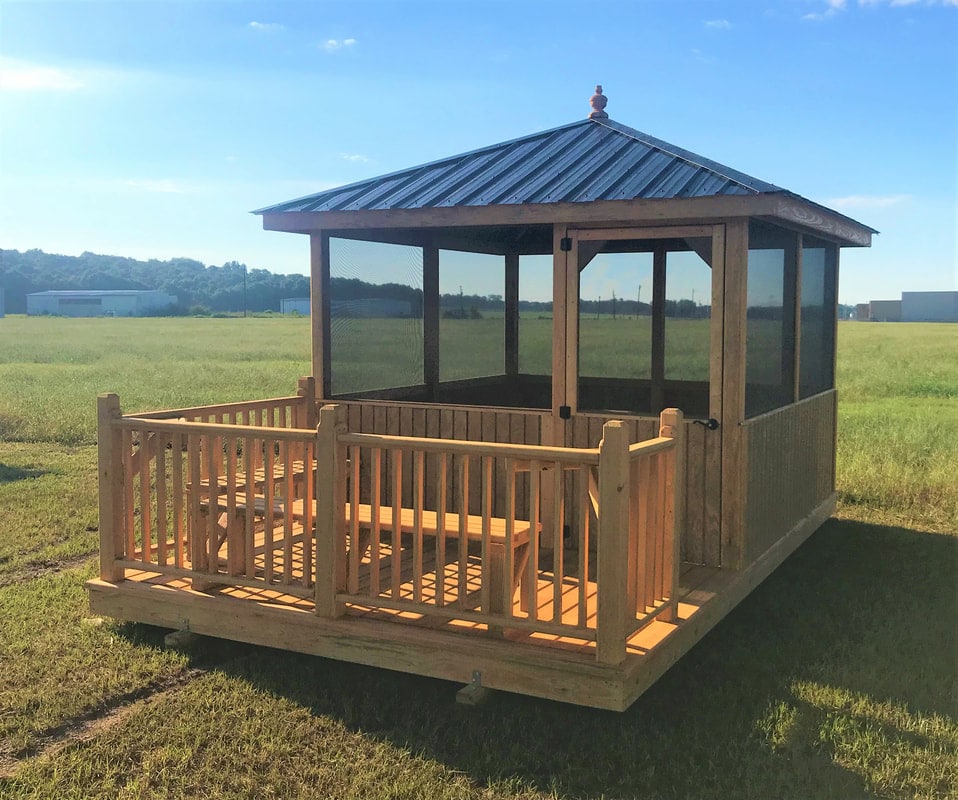 Handcrafted Quality Gazebos
Since 1993, Yoder Gazebos has been handcrafting quality gazebos in a manner to satisfy even the most scrutinizing eye.
Yoder Gazebos feature a variety of roofing options (metal, asphalt, or cedar shaker) and can be painted, stained, or left with a natural finish. Available furnishings include benches, glider swings, and tables. Make it uniquely yours by adding a double roof, screens, or the crowning touch of a cupola.
We are proud to carry Yoder Gazebos at our Davisville and Navarre locations!
What Makes Yoder Gazebos Different:
Gazebos are constructed of #1 pressure treated pine
Lumber milled and dried to minimize shrinkage and loose joints
Most edges rounded for enhanced beauty and mobility
Fasteners for main structure are screws compatible with ACQ treated lumber
Most rafters are 2×6 for added roof support
Decorative support braces for added support and stability
Facia of 1×6 scalloped to create a beautiful roof border
Assembled mostly with screws and critical points pre-drilled and countersunk.
Top roof plate is 2×12 for extra overhang.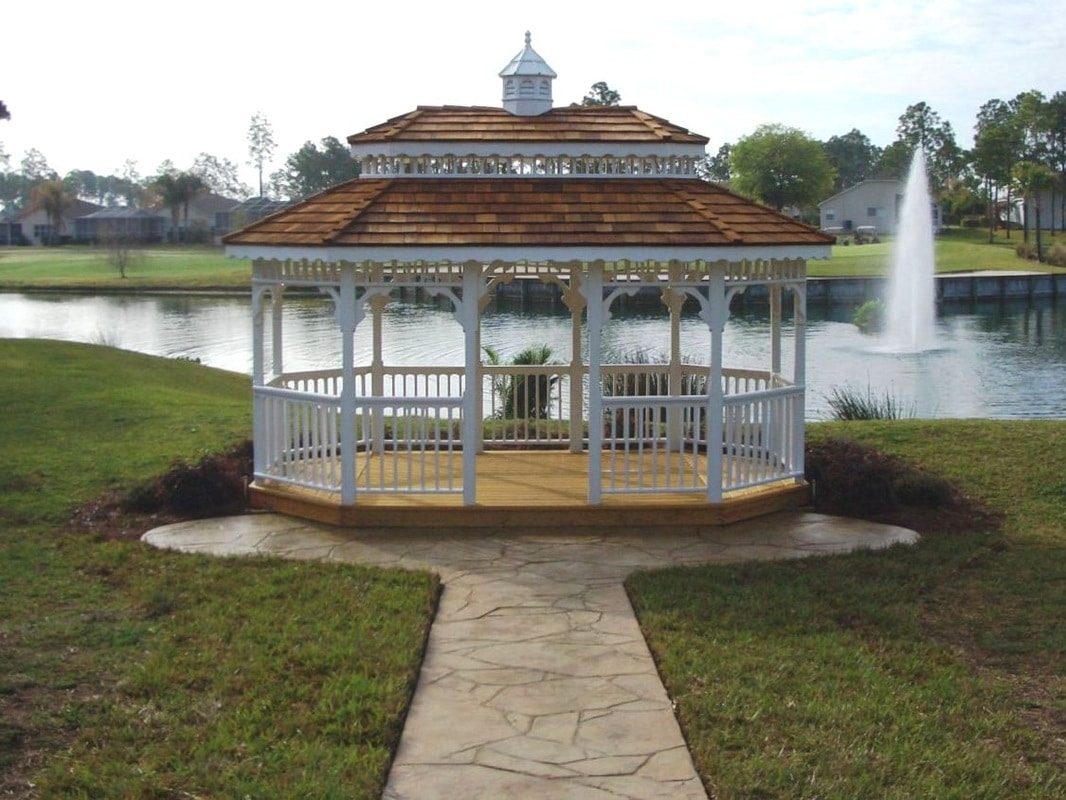 For more information about Yoder Gazebos or to see our inventory please call or visit our Davisville and/or Navarre locations.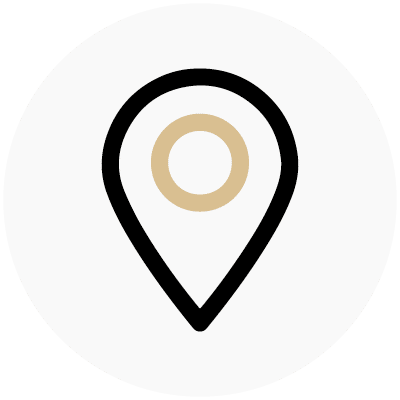 CIRCLE E BUILDINGS OF ATMORE
11100 Hwy 97
Walnut Hill, FL 32568
850-327-4002
Operating Hours:
Mon. – Weds, Fri – Sat.
9:30 a.m. – 6:00 p.m.
Closed Thursday and Sunday.
After hours appointments available upon request. Please call (850) 426-2229.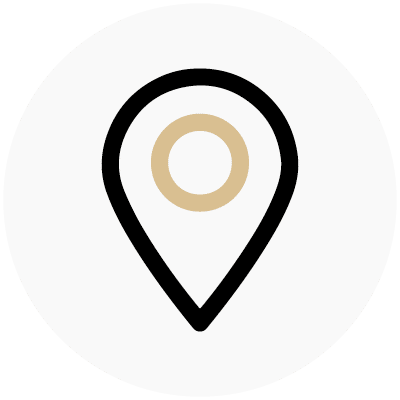 CIRCLE E BUILDINGS OF NAVARRE
The Rock Yard
6938 Navarre Parkway
Navarre, FL 32566
850-530-1900
Operating Hours:
Tuesday. – Friday
8:30 a.m. – 4:00 p.m.
Saturday
8:30 a.m. – 2:00 p.m.
Closed Sunday and Monday

Circle E Buildings is a portable building manufacturer specializing in portable sheds, lofted barns, cabins and garages.
450 S. Hwy 99
Walnut Hill, FL 32568
Monday–Friday
8:00am–4:00pm
After hours appointments are available upon request.