CIRCLE E BUILDINGS // PORTABLE BUILDING MANUFACTURING
Specializing in Portable Sheds, Lofted Barns, Cabins and Garages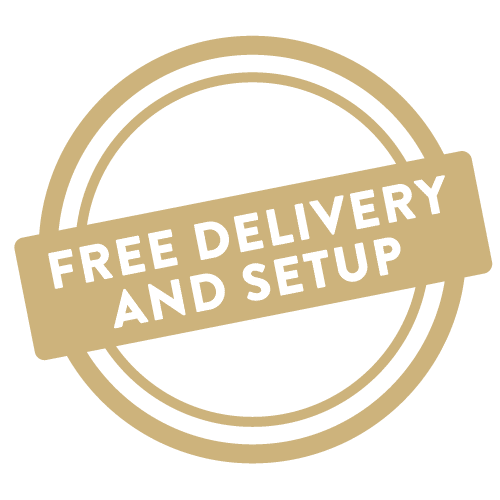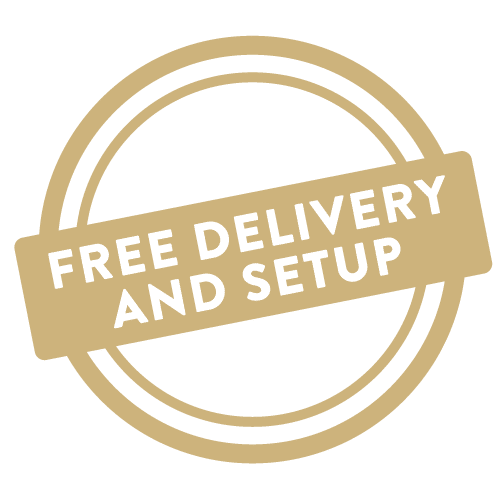 UNPARALLELED QUALITY
PORTABLE BUILDINGS
Circle E Buildings manufactures nine portable building types to meet the needs of our customers. Whether you need a classic utility shed or barn for storage or a cabin for a vacation home or get-away space, we have options for you.
Every unit we build is handmade in our Walnut Hill, Florida location. All buildings come with a 5-year warranty. We offer free delivery and setup within 50 miles of one of our lots. Choose to buy or rent to own with no credit check.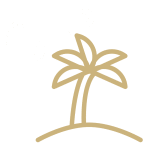 OUR SHEDS
All of our buildings are engineered and built to Florida codes for winds up to 160 mph. Each of our handmade models comes with a 5-year warranty. We offer free delivery and setup within 50-miles of our dealer locations.
Check out the latest selection of our shed options!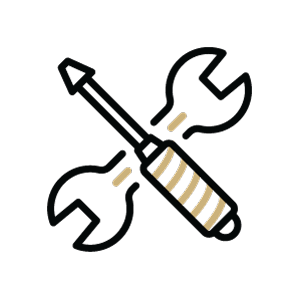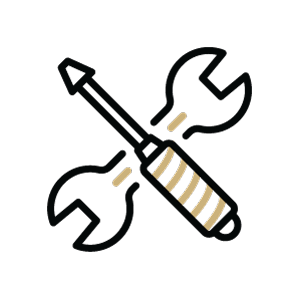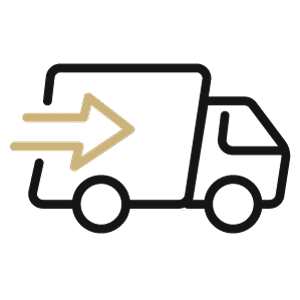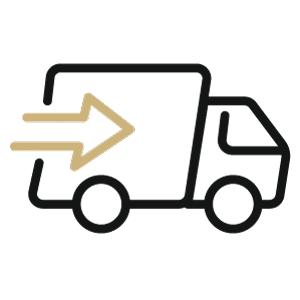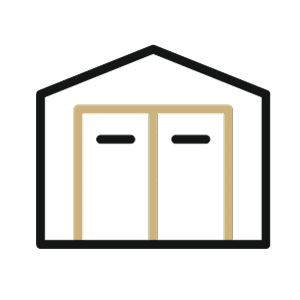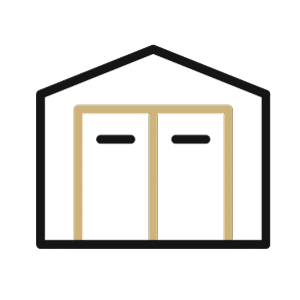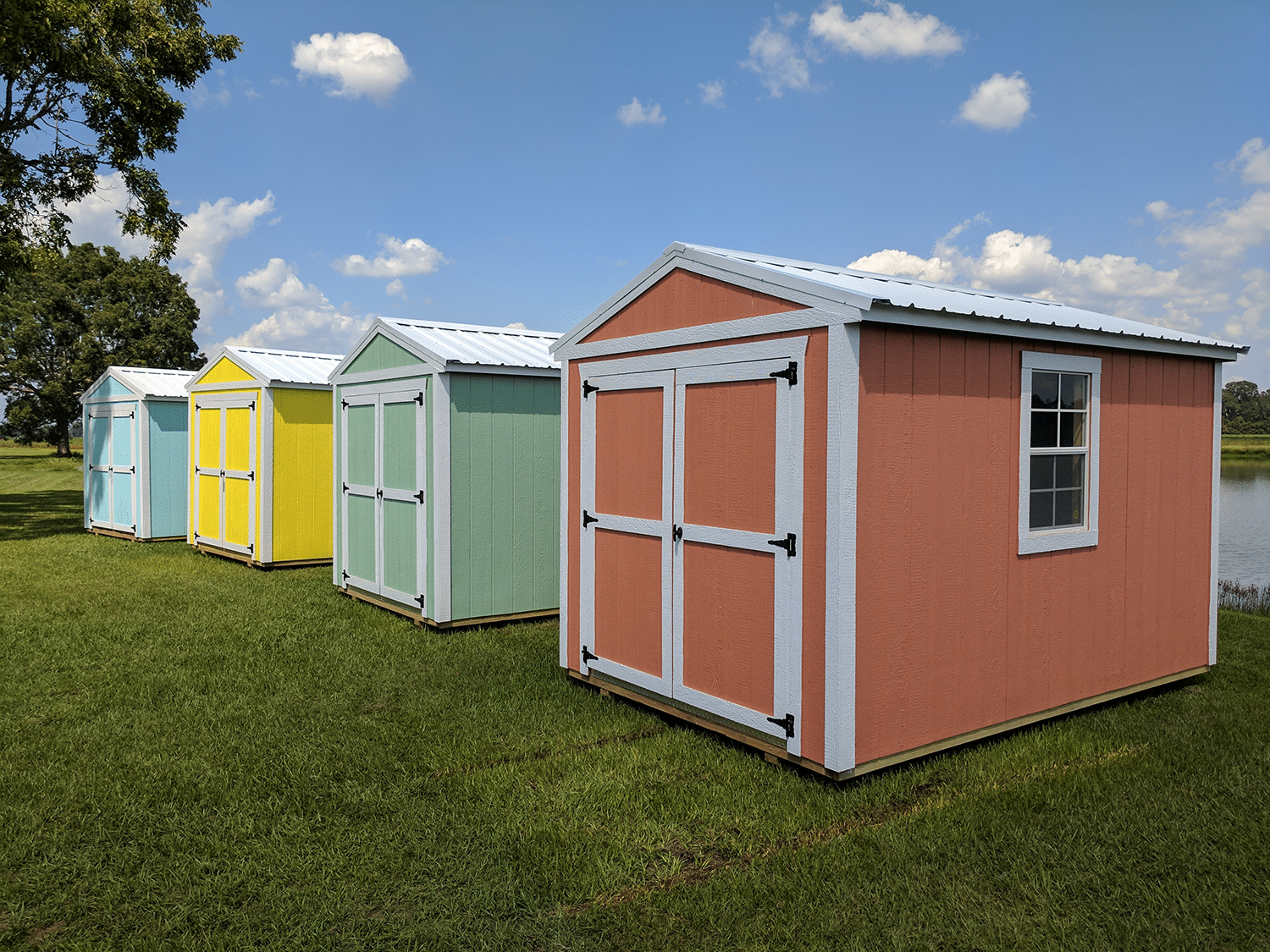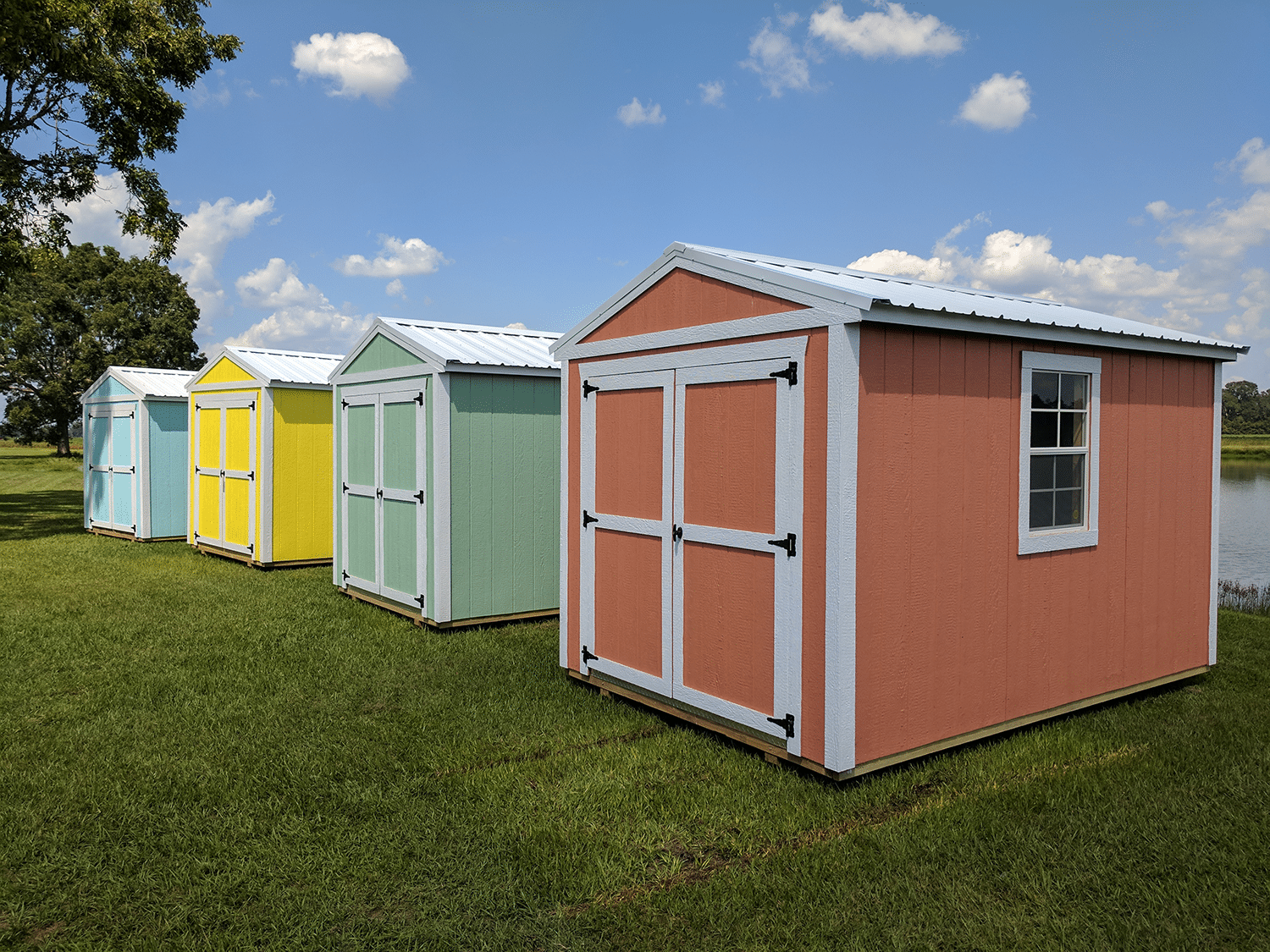 Circle E Buildings is owned and operated by Daniel and Anne Eicher. We are family-owned and operated business.
"Perfection from start to finish! Anne walked me through customizing my shed. The website was super easy! David called days before my delivery to make sure my light switch was were I wanted it. Brian and I'm sorry I can't remember the young women's name killed the delivery and installation! Had to take down part of the fence and they were troopers! I recommend them highly!!"
"Circle E Buildings provided fast friendly service. They were very easy to deal with and they worked to get me exactly what I needed."
Shane Hardy
"My building came today and I am very pleased with it. The contruction is solid and the colors are exactly what I ordered. Even the delivery guy, who says he delivers for several companies, said he feels Circle E has a great product. Delivered right on time, within the estimated time frame I was given when I first ordered it. I would recommend this company to anyone."
Janelle Roads
"This is our 3rd Circle E building. We are extremely happy with all 3 of them. The buildings are top notch quality. All the people at Circle E buildings have been very easy to work with. We highly recommend using Circle E! In fact our last building purchased from them we have finished the inside as our living residence."
Butch Correll
"Excellent product, great workmanship and sales- service with Circle E. I highly recommend them!"
Kevin McKinley
"My experience was great from start to finish. They gladly accommodated all of my requests to customize my building. Everyone at Circle E Buildings was very friendly and professional. I highly recommend Circle E Buildings."
Susie Harris
"Very professional. Got a 10x24 building and can't be happier. I ordered how I wanted it, built exactly how I planned and the delivery was spot on. Very pleased."
Robbie McCann
BRING MORE PLAY TO YOUR BACKYARD!
PROUD DISTRIBUTOR OF GREEN MOUNTAIN GRILLS, YODER GAZEBOS, playmor play sets, and quality outdoor carports!

Circle E Buildings is a portable building manufacturer specializing in portable sheds, lofted barns, cabins and garages.
450 S. Hwy 99
Walnut Hill, FL 32568
Monday–Friday
8:00am–4:00pm
After hours appointments are available upon request.