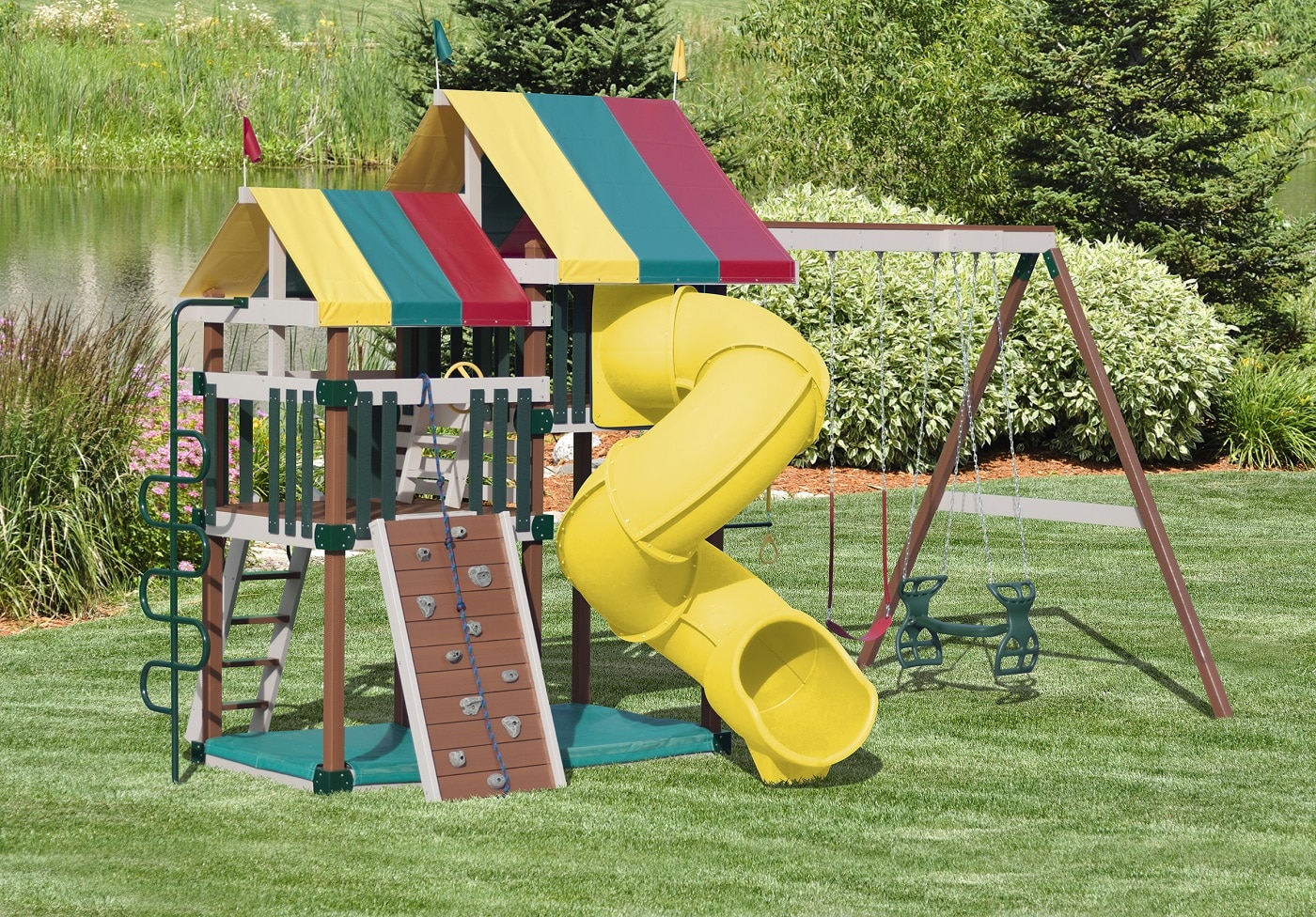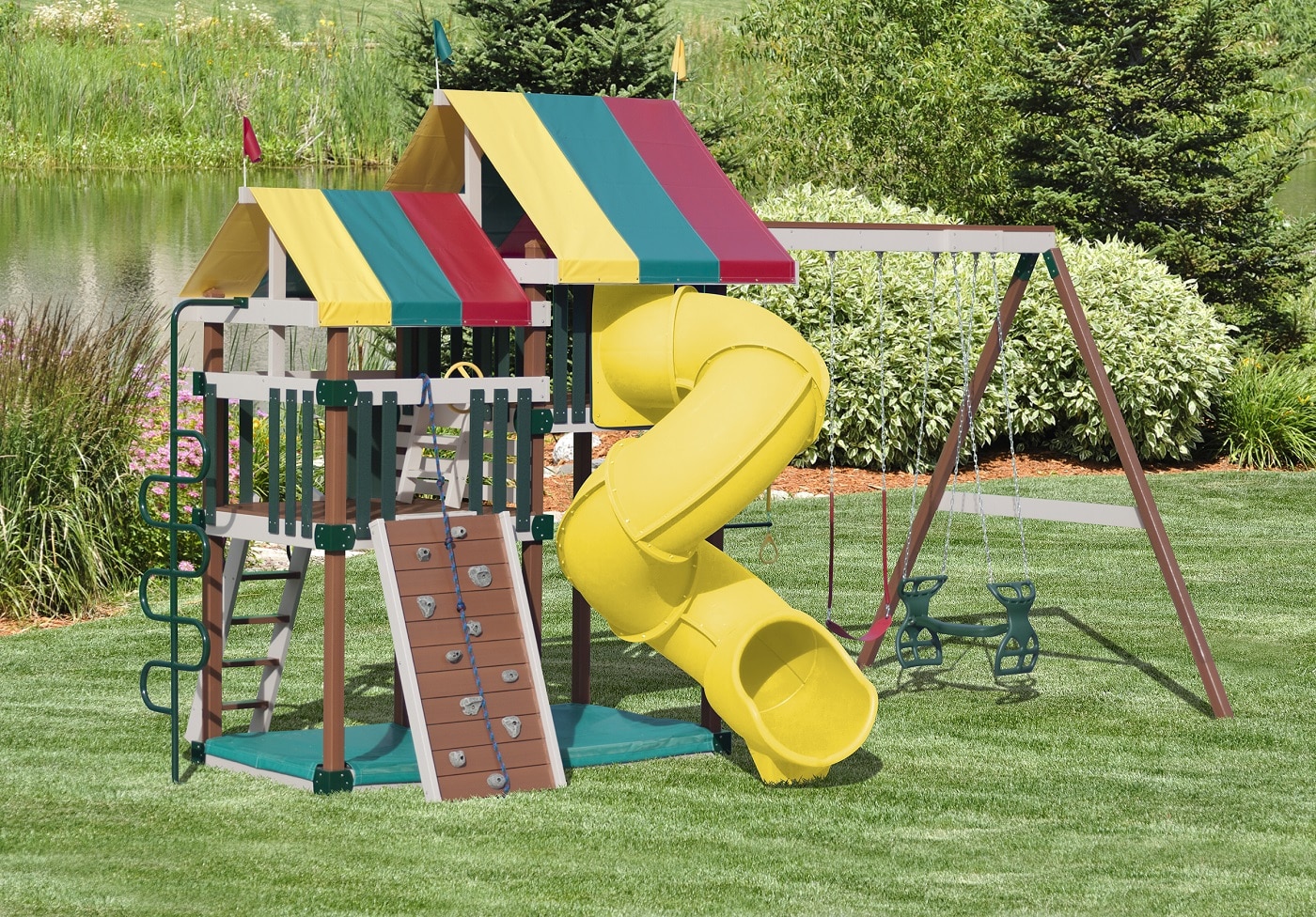 Since 1992, PlayMor Swing Sets has had a vision for creating a line of outdoor wooden playsets that would encourage families to spend more time together at home. 
We are proud to carry PlayMor Swing Sets at our Davisville Location!
Why Choose a Playmor Playset:
Structural Strength: Southern Yellow Pine has superior structural strength and a lasting exterior surface making it perfect for creating a sturdy, durable playset.
Easy installation: Our professional installers are prepared to deliver and assemble your play equipment for you.
Multiple Options: Play Mor wooden playsets are option-friendly. Accessories easily attach to any part of the tower. 
Ready Changeability: Changing the color of your wooden playset is as easy as adding a fresh coat of paint or stain.
Unique Design: PlayMor products have unique design features exclusive to PlayMor Swing Sets making them attractive additions to your backyard.
Renewable Resource: The harvest cycle for Southern Yellow Pine is only 25-40 years. Harvesters ensure future resources by planting thousands of acres each year as they harvest.
Lasts for Years: We pay attention to detail. All of our lumber is milled and all edges are rounded to keep our product free from sharp corners. 
Lasting Memories: Memories made with your children are priceless. Interacting with your children on a PlayMor Swing Set is bound to create precious, fun-filled memories.
playmor play sets we carry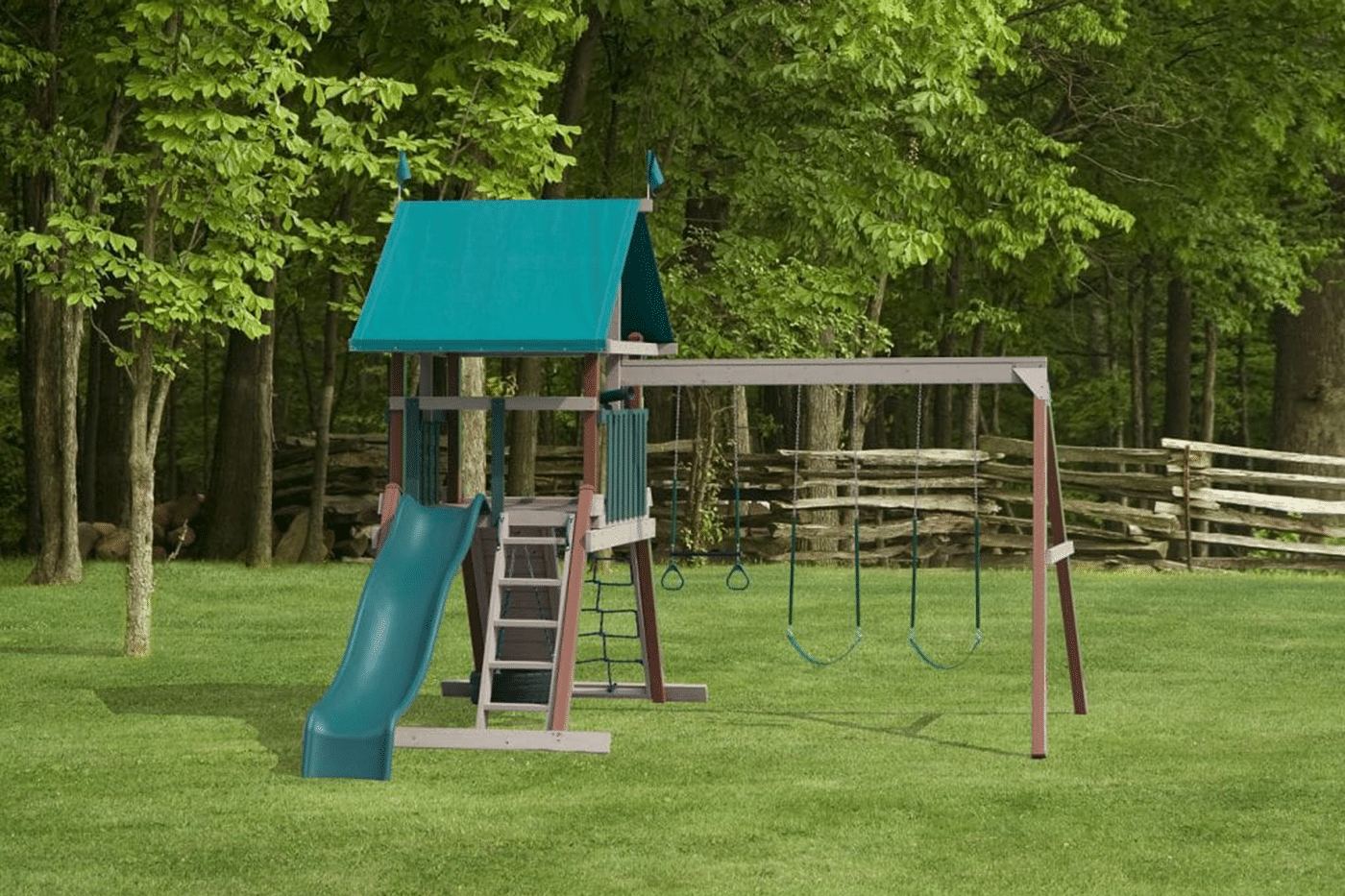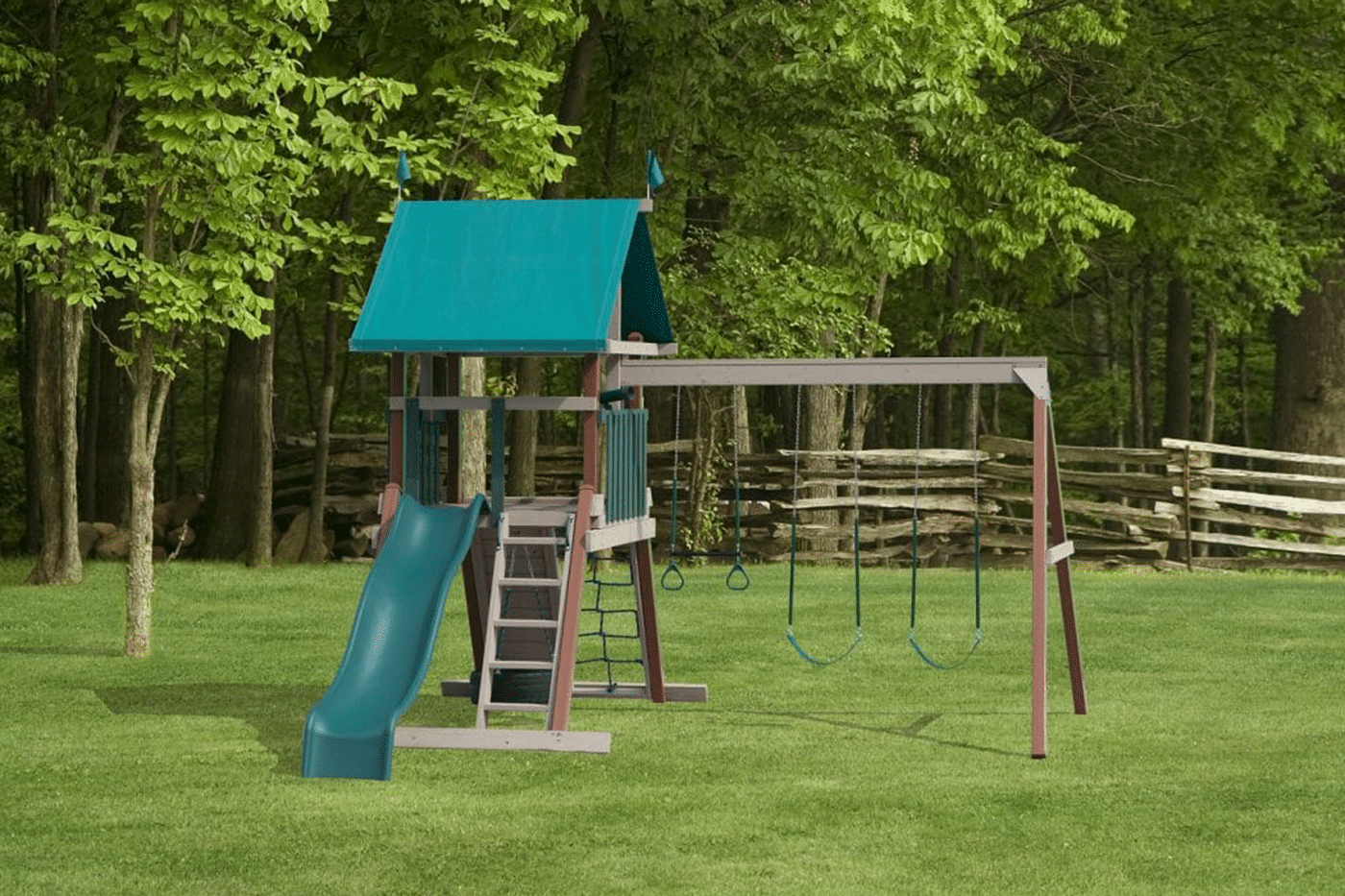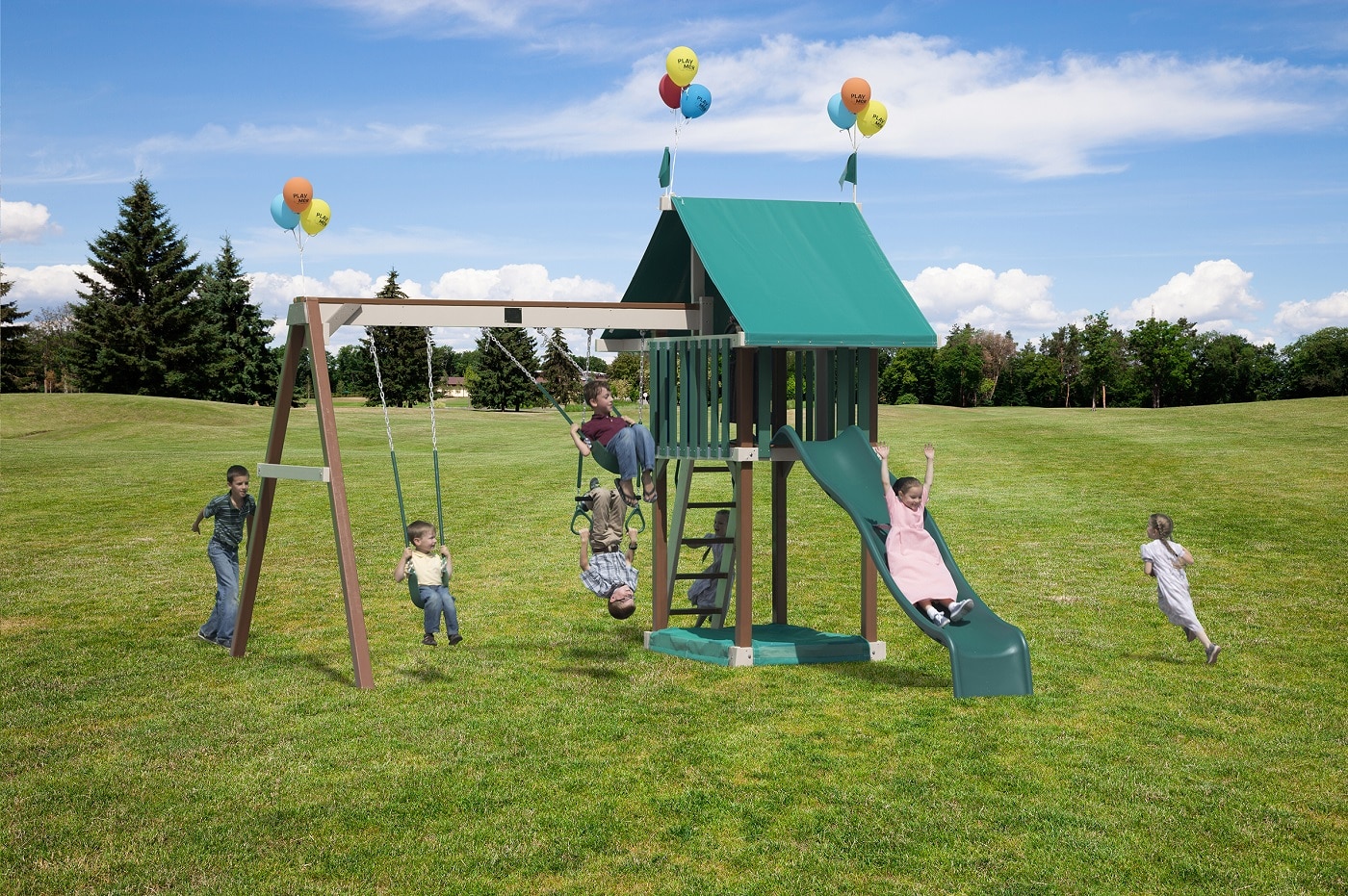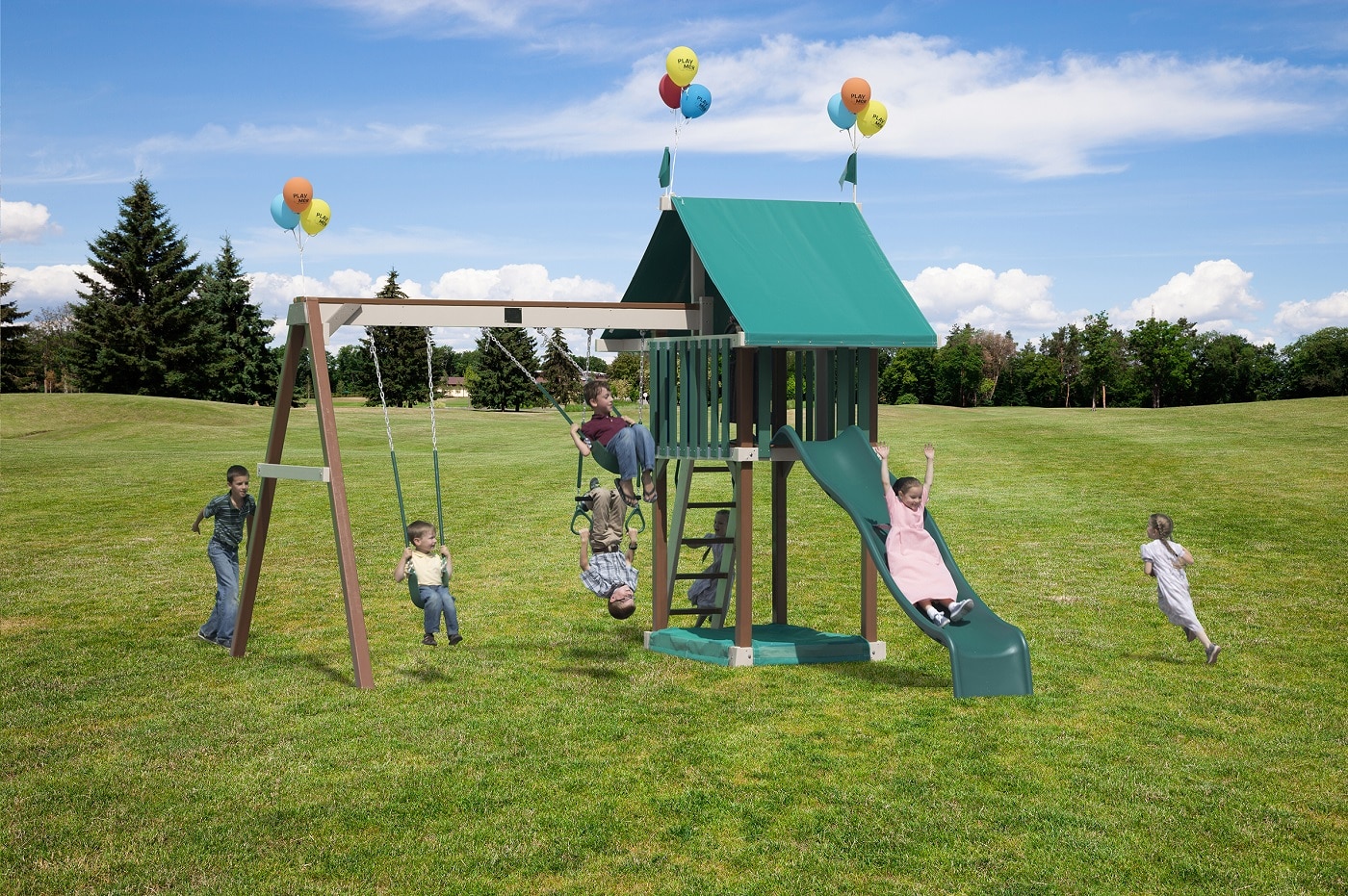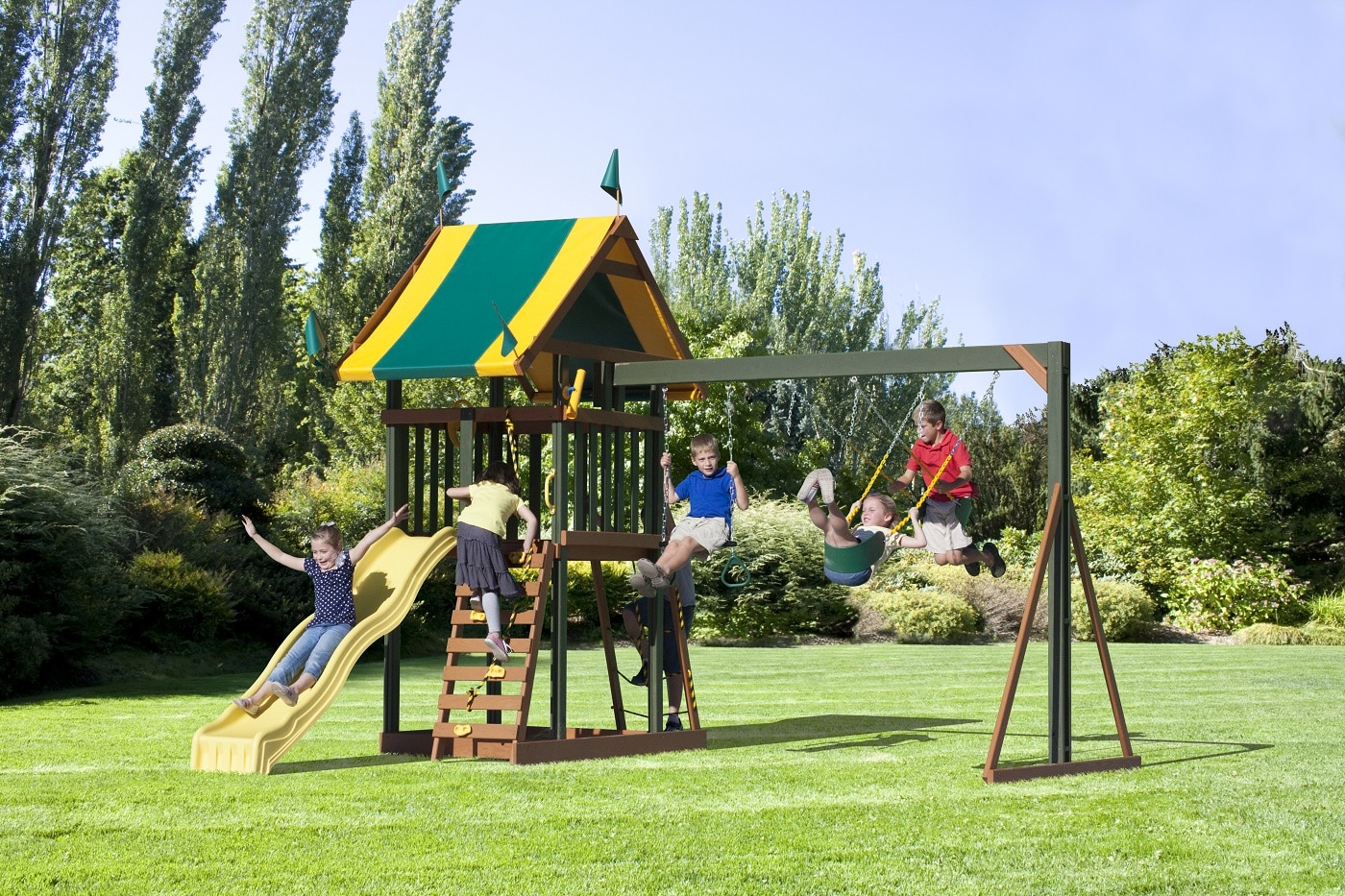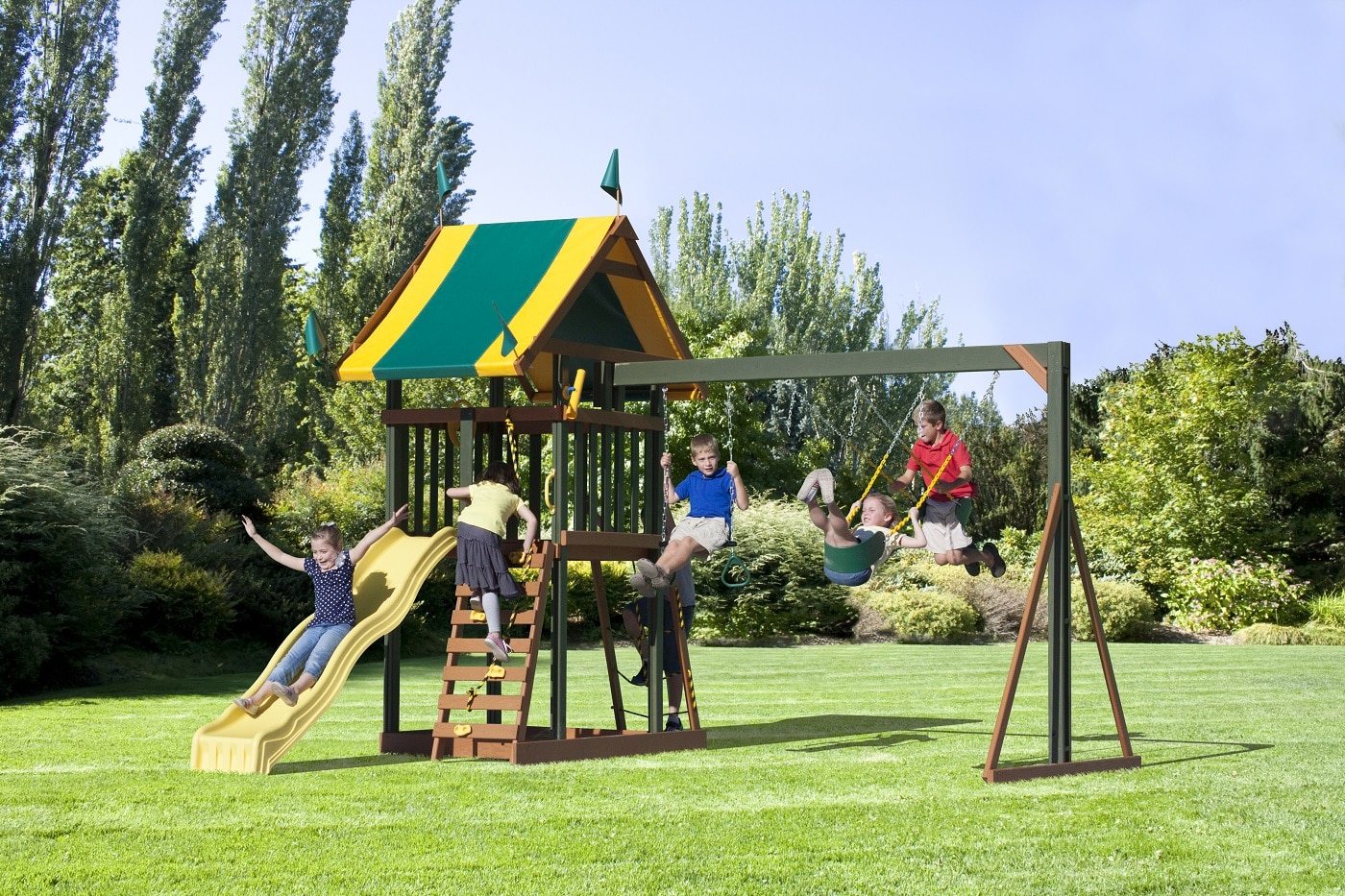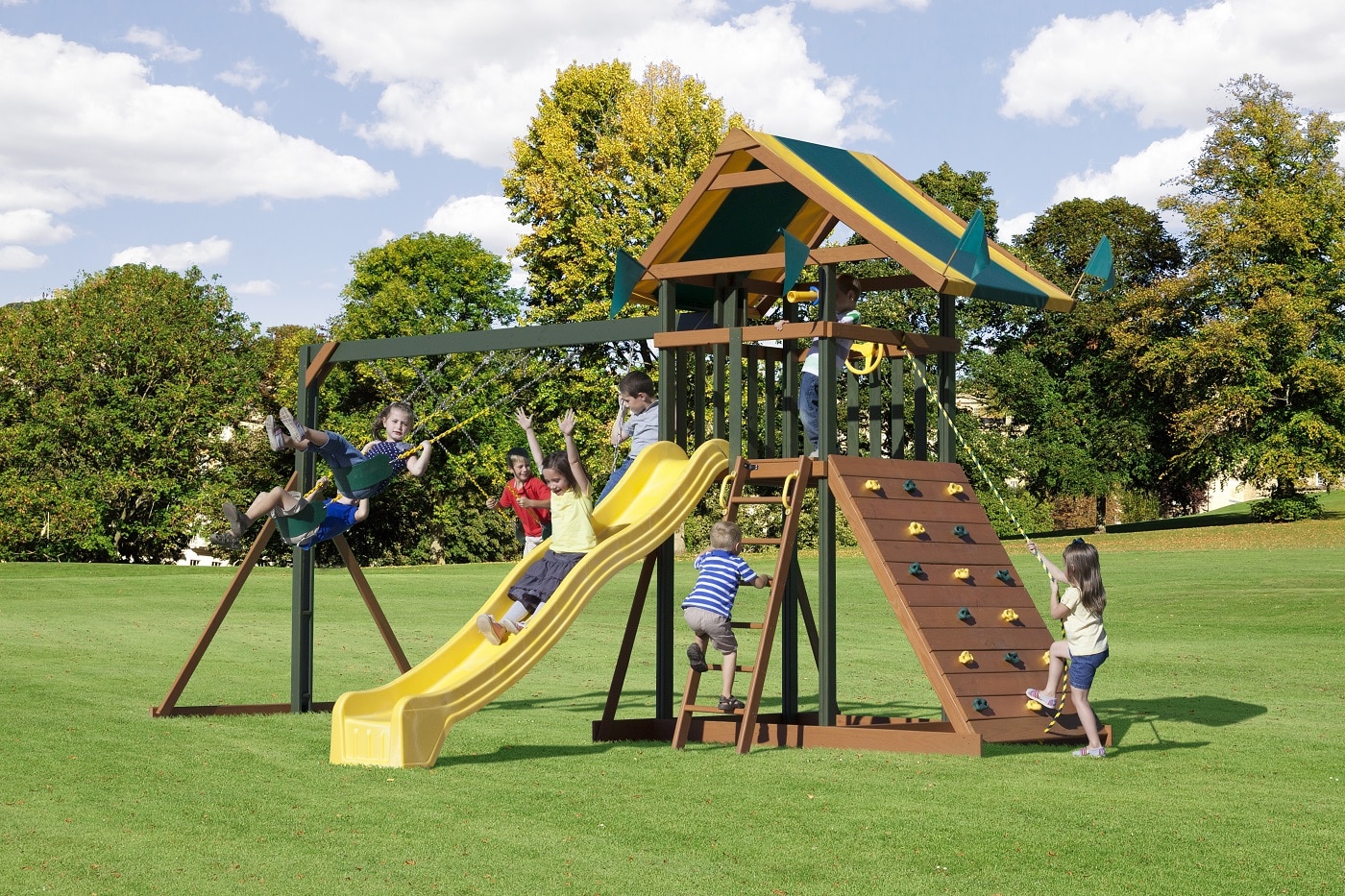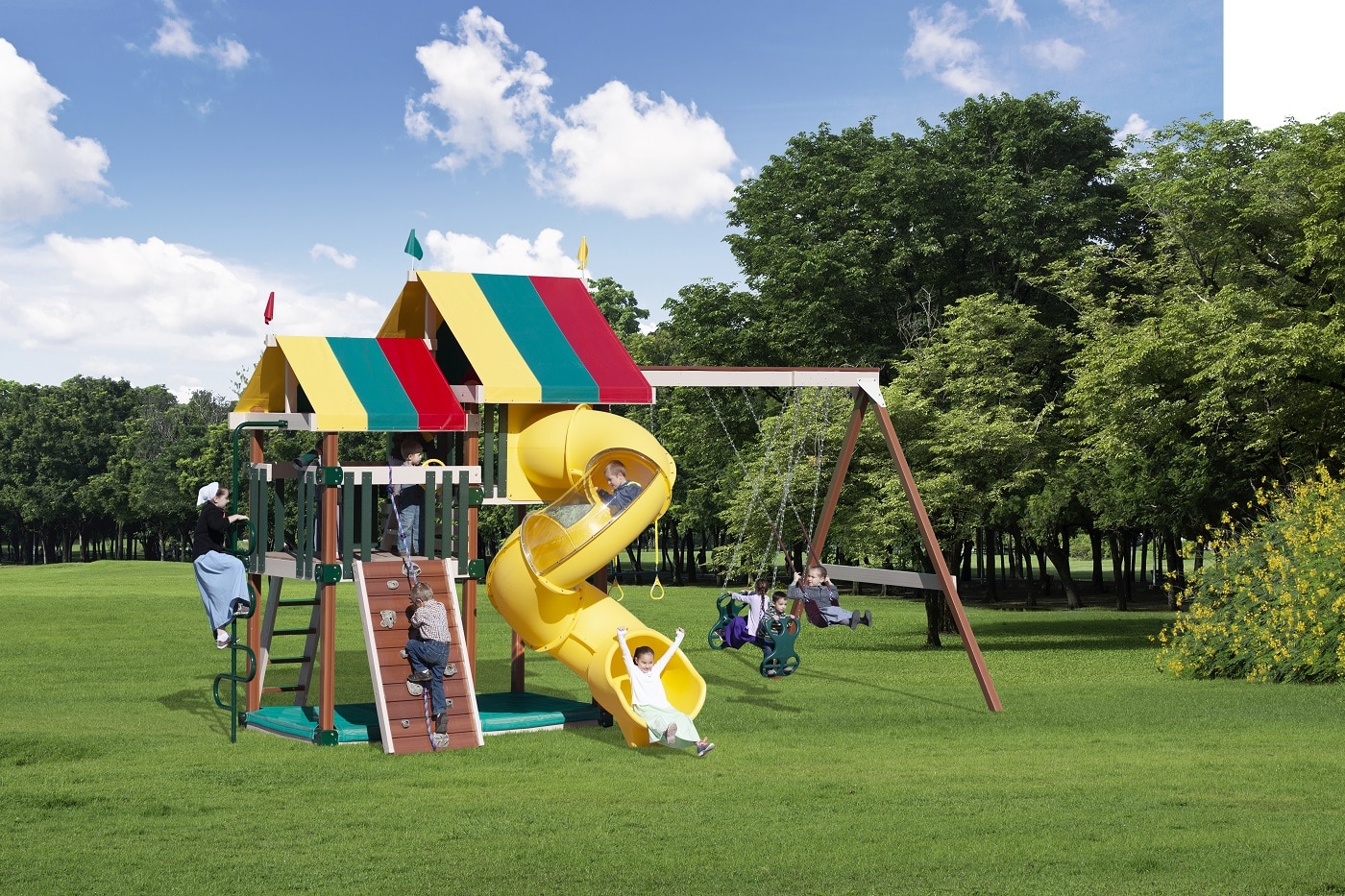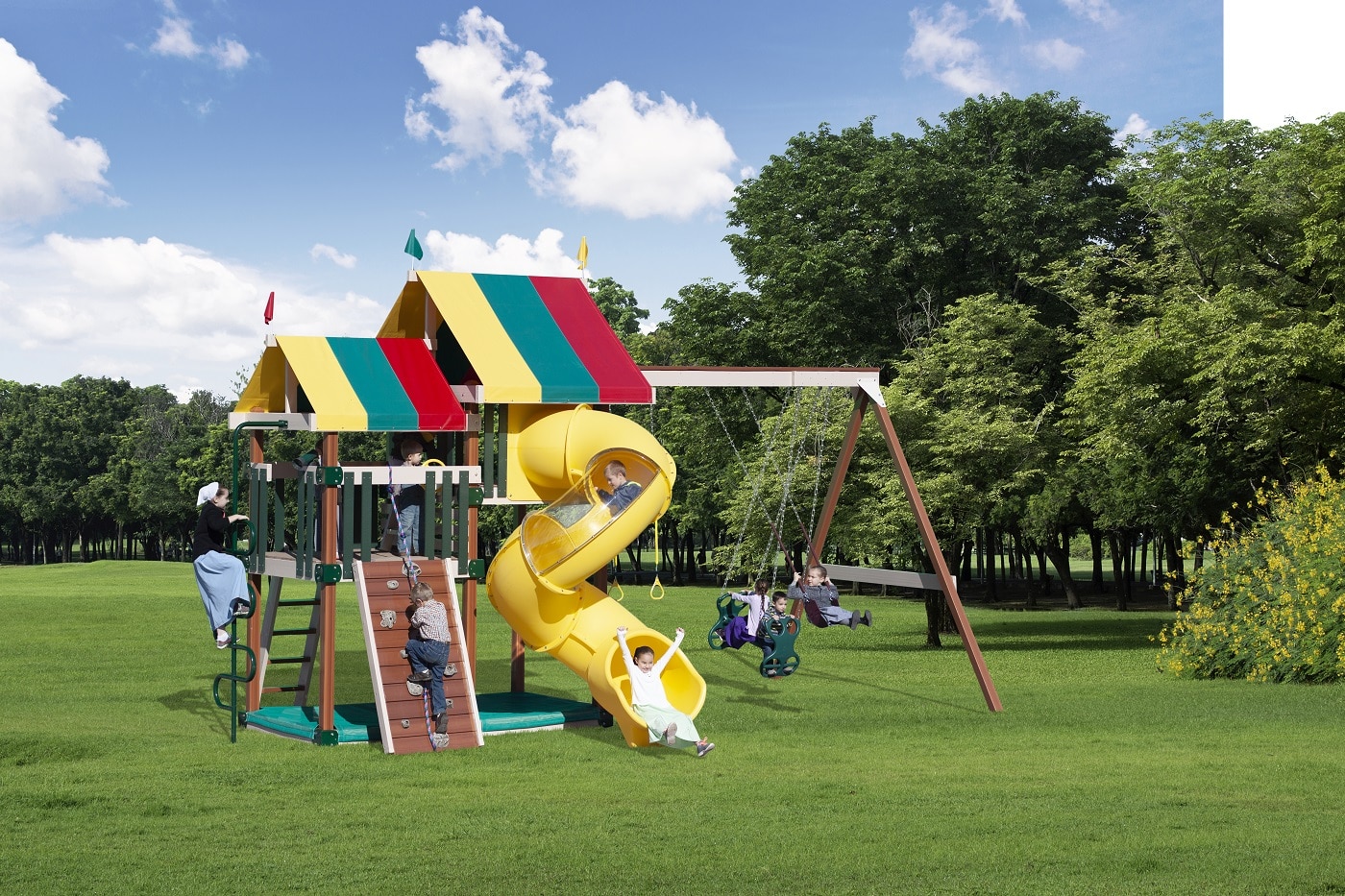 For more information about PlayMor Swing Sets or to see our inventory please call or visit our Davisville location.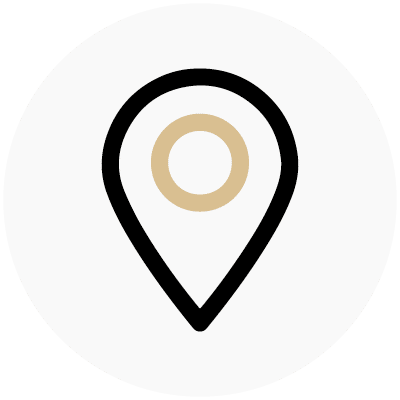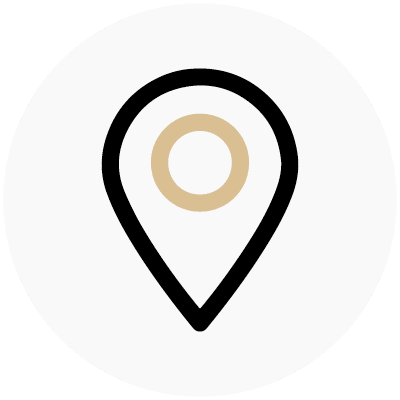 CIRCLE E BUILDINGS OF ATMORE
11100 Hwy 97
Walnut Hill, FL 32568
850-327-4002
Operating Hours:
Mon. – Weds, Fri – Sat.
9:30 a.m. – 6:00 p.m.
After hours appointments available upon request. Please call (850) 426-2229.

Circle E Buildings is a portable building manufacturer specializing in portable sheds, lofted barns, cabins and garages.
450 S. Hwy 99
Walnut Hill, FL 32568
Monday–Friday
8:00am–4:00pm
After hours appointments are available upon request.